A Debate on Belt and Road Initiative: China's debt-trap diplomacy or win-win cooperation?
The Belt and Road Initiative (BRI) is an ambitious development strategy adopted by the Chinese government to connect Asia with Africa and Europe via land and maritime networks. BRI has already invested $1 trillion in projects planned or underway in the forms of roads, ports, rail, pipelines and power generation. Meanwhile, more investment is expected for the next decade. Although Chinese officials take BRI as a win-win strategy and a gift of "Chinese wisdom" to the world's development, the debate rages. The West has discussed BRI with suspicion and distrust because China's financing generally comes in the form of loans, not aid. The English language sources have raised accusations of "debt-trap diplomacy" and that China is undertaking a "new Marshall Plan" to fulfil its neocolonialist ambitions. The case of Sri Lanka, which sold a majority stake in the Hambantota port to China and remained in excessive debt, is often cited. Still, some experts argued, surprisingly to its critics, Beijing is behaving more magnanimously toward its borrowers. The accusations of Beijing practising "debt-trap diplomacy" are just "sour grape" talk by jealous Western officials. The nature of BRI remains contentious. By engaging various perspectives from different experts, this panel offers a platform for the debate over the implication of BRI.
dr. matt ferchen
Dr. Matt Ferchen is a nonresident scholar at the Carnegie–Tsinghua Center for Global Policy, where he runs the China and the Developing World Program. His research and writing have focused on the political economy of the "China model" of development, as well as China's relations with Latin America. Building on this background, his current projects examine how China is managing political risk in its ties to fragile states and on the nexus of development and security in China's foreign policy. From 2008-2017 Dr. Ferchen was also an associate professor in the Department of International Relations of Tsinghua University, where he was the first and only full-time foreign faculty member in the IR department.
Dr. Ferchen is part of the Public Intellectual Program sponsored by the National Committee on United States-China Relations. His work has appeared in numerous media publications such as Foreign Affairs, the Diplomat, and Phoenix Weekly, as well as in academic publications such as the Review of International Political Economy and the Chinese Journal of International Politics. He has an MA in international affairs from the Johns Hopkins School of Advanced International Studies (SAIS) and a Ph.D. in comparative politics and international relations from Cornell University.
Dr. Chong‐Pin LIN
Dr. Chong‐Pin LIN is Adjunct Professor, Taiwan's National Defense University. He served for during 1996-2004 in the government of Republic of China in Taiwan as Deputy Defense Minister, National Security Council's Senior Advisor, and the First Vice Chairman and Spokesman, Mainland Affairs Council.
He has B.A. in geology from National Taiwan University, M.A. in geology from Bowling Green State University, M.B.A in finance from UCLA, M.A. and Ph.D. in government from Georgetown University.
During 1987-1995, he was Resident Scholar and the Associate Director of the Asian Studies Program at the American Enterprise Institute in Washington D.C. He taught from 1984 to 1995 alternatively as Sun Yat‐Sen Chair Professor and Adjunct Professor at the Government Department and the School of Foreign Service at Georgetown University. He served as Professor and Director, Graduate Institute of Political Science, National Sun Yat‐Sen University in Kaohsiung, Taiwan during 1995-1996, and Professor, Graduate Institute of International Affairs and Strategic Studies, Tamkang University in Taipei during 2004-2012.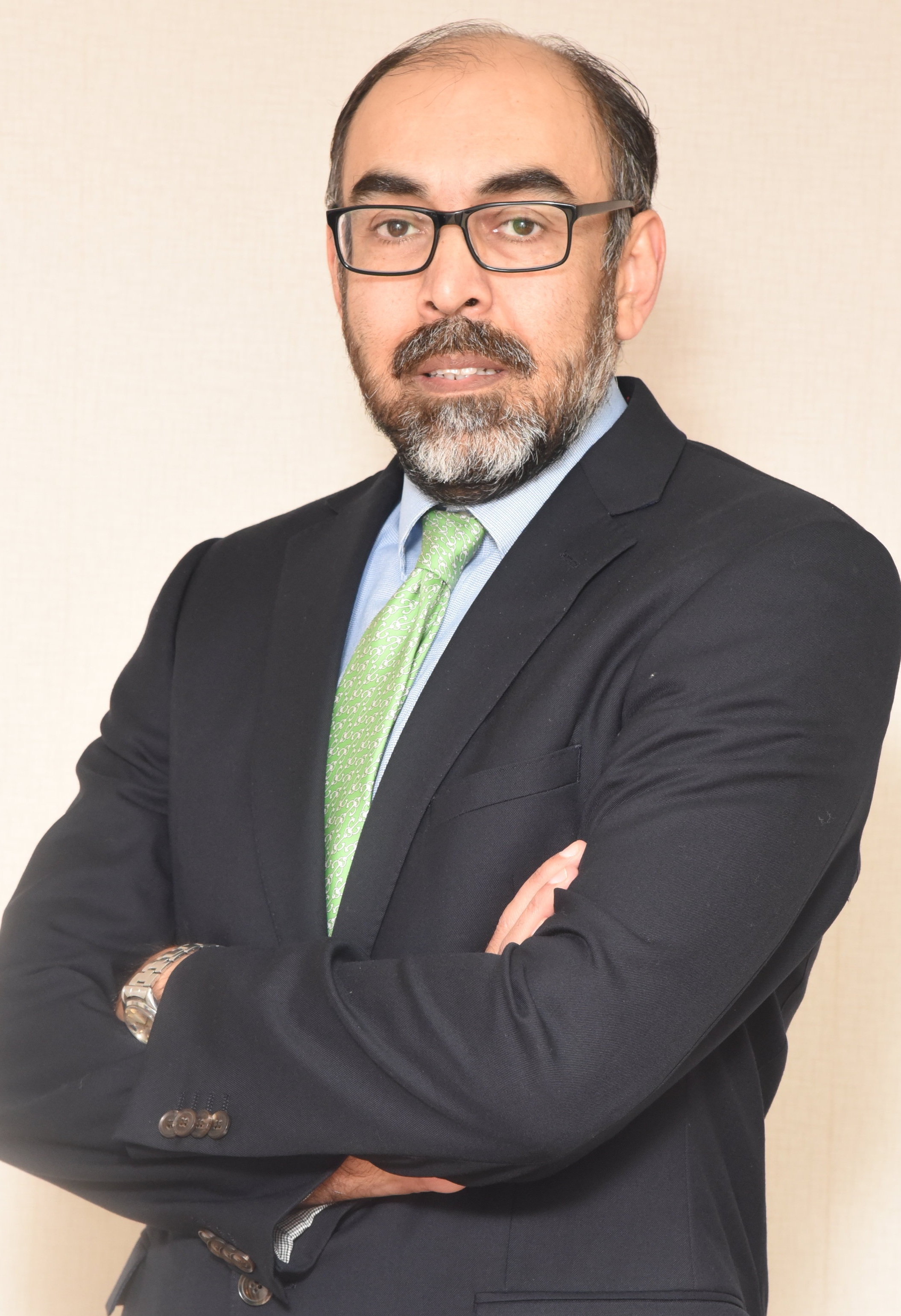 Mr. Abdul Qadir Memon
Mr. Abdul Qadir Memon joined Government of Pakistan in the middle management level in 1993 after qualifying the Civil Services Competitive Examination. Since then he has worked on diverse assignments related to field operations, policy initiatives, economic and industrial development and diplomacy. As an employee of the Federal Government over the last twenty years he has closely observed and worked on the issues that have a profound impact on the country's trade policy, economic development and foreign relations.
Abdul Qadir Memon holds Master's degrees in Public Policy from Graduate Research Institute for Policy Studies Tokyo, Japan and Business Administration from Pakistan Institute of Management, Karachi, Pakistan. Prior, Mr. Memon gained his Bachelor's degree in Civil Engineering from NED University of Engineering & Technology Karachi, Pakistan. He also graduated from advanced courses in global trade in Australia and USA.
Since 2016, Mr. Memon is working as the Consul General of Pakistan in Hong Kong. As head of the diplomatic Mission he is responsible for maintaining close economic and political relations with Hong Kong.
Mr. Memon's work has taken him around the world and he likes to capture his travels in photographs. His photographic works have been exhibited in Pakistan and abroad.